Convert your IBM i (AS/400) spools to PDF format easily and securely
PHL Spool is a native AS/400 software package based on PHP.
It lets you automate the management of your spools. This means you can increase productivity without having to modify your existing applications.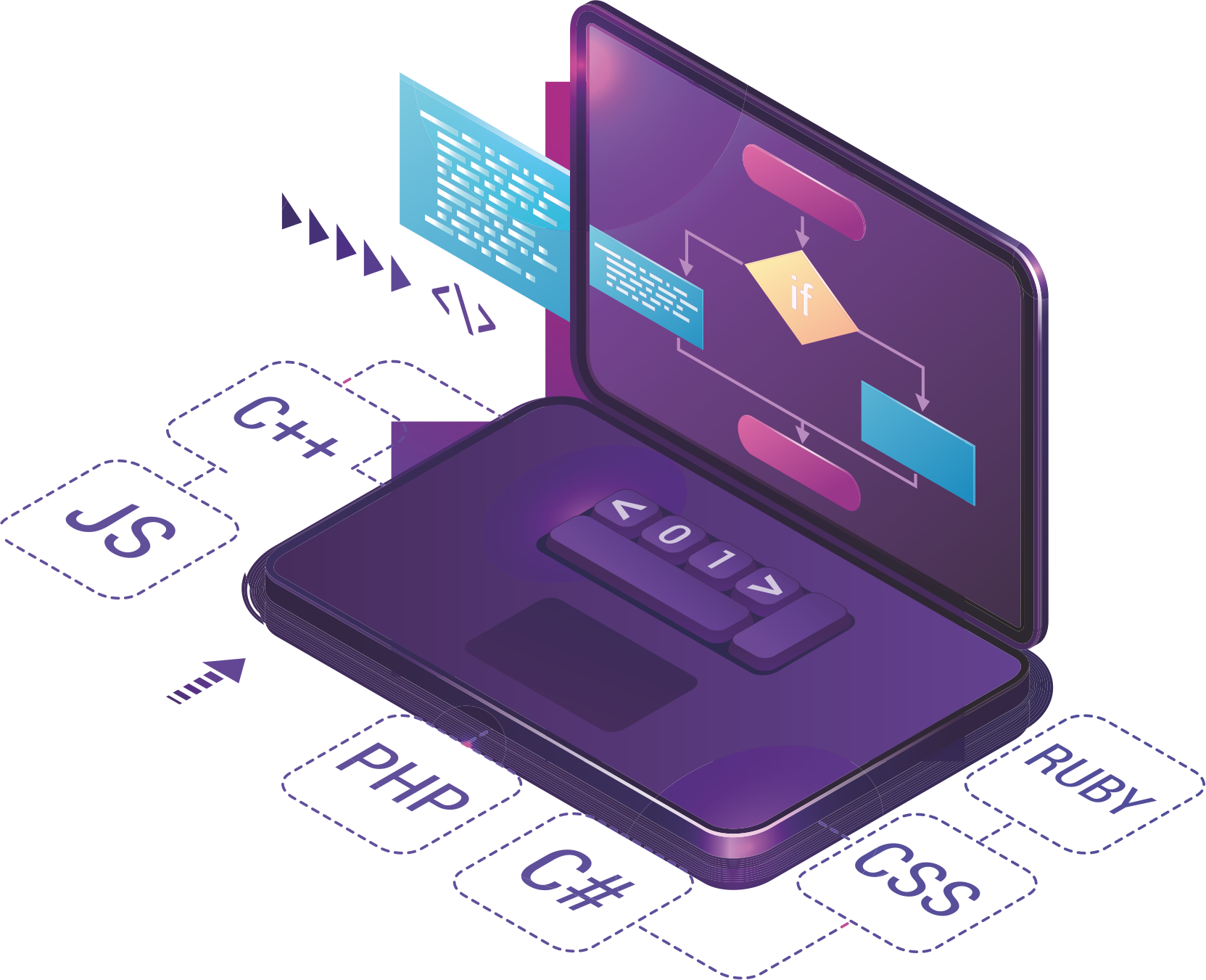 Page background
Each type of spool file can be associated with a graphic background. This page background is a PDF file that will contain logos, frames and colored areas in the background, according to your choice…. It is possible to define a reverse side (e.g. General Sales Conditions) which was not included in the spool file.
The background can be made condition-dependent (interesting for a country-dependent background, or in the case of multi-company billing).
One of the components of the EDI mode is an automaton that automatically receives and sends files via the FTP protocol. Other robots can be used, but their use is not mandatory!
Formatting
When converted to PDF, the spool can be formatted to generate a PDF with impeccable graphic quality. These include :
choose a font and font size
move information from the spools and format it (font, size, color), so that the invoice number is clearly visible, for example. This move can be applied to single fields or complete columns (for example, to frame the columns of an invoice).
delete unnecessary lines
create barcodes from spool data, place them wherever you like and rotate them.
format spool information according to conditions (for example, if the amount is negative, I display the data in bold red)
Print
Thanks to page backgrounds, it's no longer necessary to print on expensive letterhead, which is becoming increasingly difficult to obtain. The PDF generated is of excellent quality (at least if the background you've integrated is of excellent quality).
There's even an option to send PDFs directly to a router for printing, folding, inserting and postage at a preferential rate. The savings generated can be substantial.
SAFETY
Access to password-protected spools and documents
User interface
The user can apply a background to a spool on demand, and convert it to PDF format. Formats (font, background, etc.) are then applied using a WYSIWYG interface.
electronic signature
PHL Spool makes it easy to create paper or digital documents with a probative electronic signature that complies with the latest tax requirements.
Automation
Spool processing (conversion to PDF, indexing) can be automated from the OS/400 scheduler. It is triggered at regular times to process all waiting spools.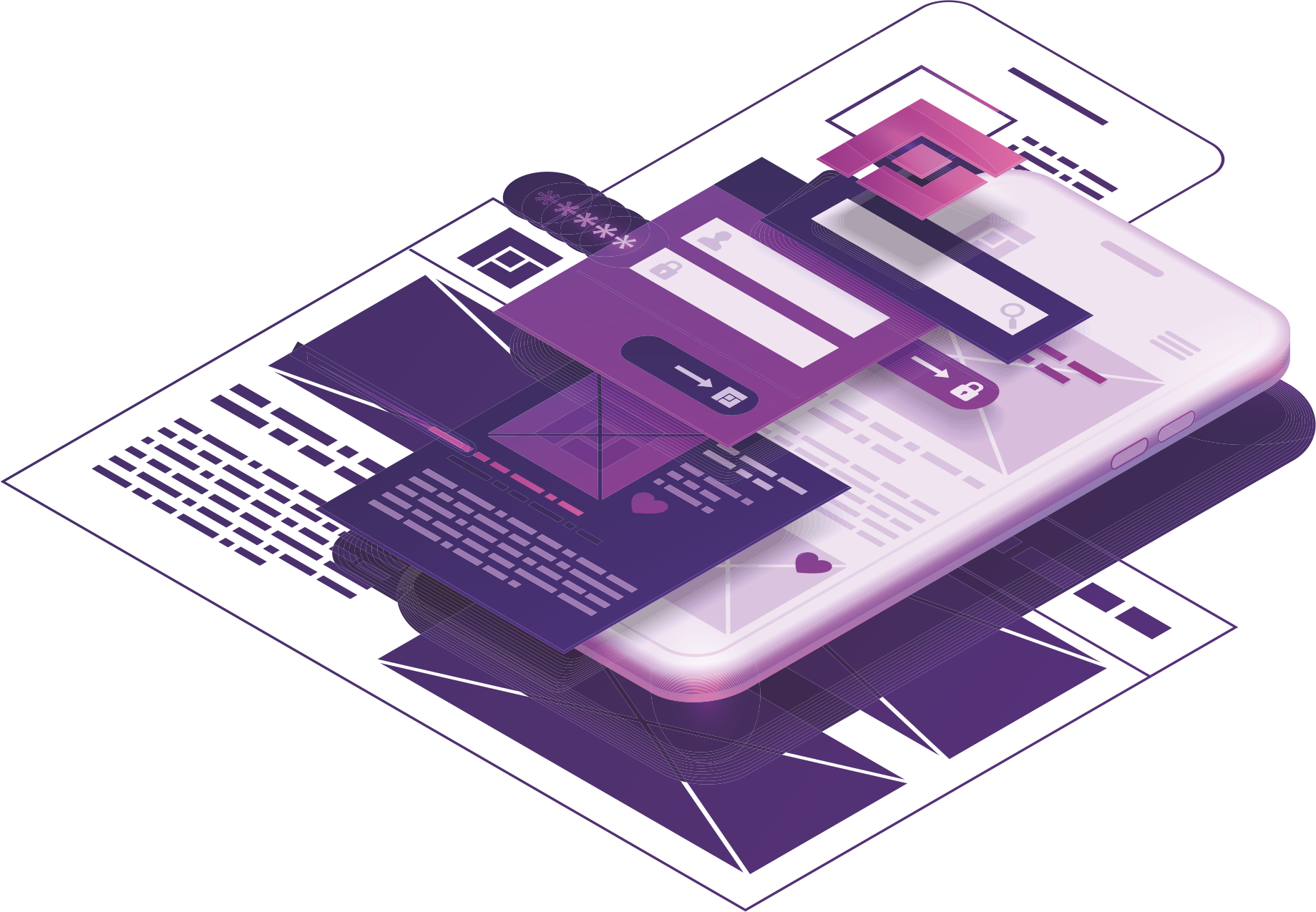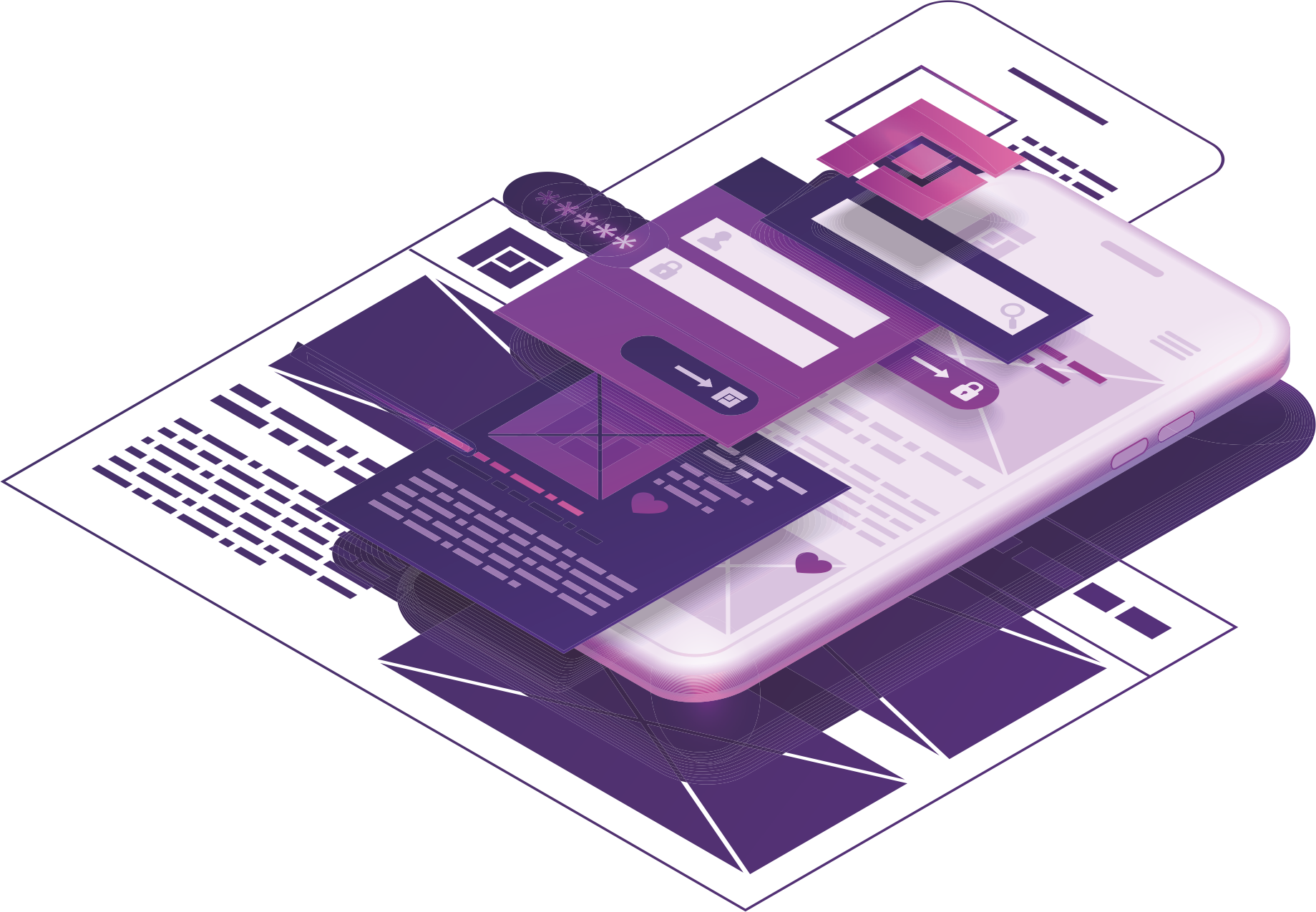 Simple to install, easy to use
The latest version of PHL Spool features an intuitive graphical interface that makes document creation even simpler and faster.
Recovery of existing equipment
We are currently working on a new version that will enable you to retrieve formats created with other software in PHL Spool. Please do not hesitate to contact us for further information.
Electronic Document Management (EDM) :
PHL Spool integrates a true spool-based EDM that lets you archive and classify your documents.
Unlimited number of indexes
The conversion date is systematically retained. During processing, this data is integrated into DB2/400. Given the robustness of DB2/400, several hundred thousand or even millions of spools can be processed per year.
Web interface
The graphical interface lets you search using indexing parameters. Documents matching search criteria can be viewed, deleted or e-mailed.
Frequently asked questions
Does this apply to all types of AS/400?
PHL Soft solutions run on IBMi machines equipped with at least release V7R1 (the oldest release still supported by IBM).
Which web browsers are compatible with PHL Soft?
For developers, iE 11 is required.
On the user side, Chrome, Firefox and Edge can be used (with a few security-related restrictions).
How are PHL Soft solutions installed?
Each customer receives the complete PHL Soft solution kit. Depending on the solutions purchased (PHL Web, PHL XML, PHL Query, PHL Print or PHL Mobile), activation keys are issued to start working.
Why choose PHL Soft solutions rather than rewriting applications?
Rewriting a business application means running the risk of losing all the company's business knowledge, as these applications are generally quite old and often have little or no documentation.
How long will it take to get the new programs into production?
New programs can be implemented very quickly if you work in phases. In the first phase, the application is taken over as is thanks to a rapid one-shot conversion, identical to the 5250. In a second phase, it can be improved over time.
How much does a new program with PHL Soft cost?
The cost of a program generated by a PHL Soft solution is de facto much lower than when applications are redeveloped (it is generally considered that it takes as much time to redevelop an application as to write the initial program).
PHL Soft solutions dispense with the analysis of the existing system as a reengineering phase (unlike program rewriting): the process is therefore far less time-consuming and therefore far less costly than new development.
How are users of the generated programs managed?
The PHL Portal module enables developers and administrators to create users and manage their rights.
PHL Soft
31/35 Rue Froidevaux
75014 Paris
Tel. : 01 88 32 12 34